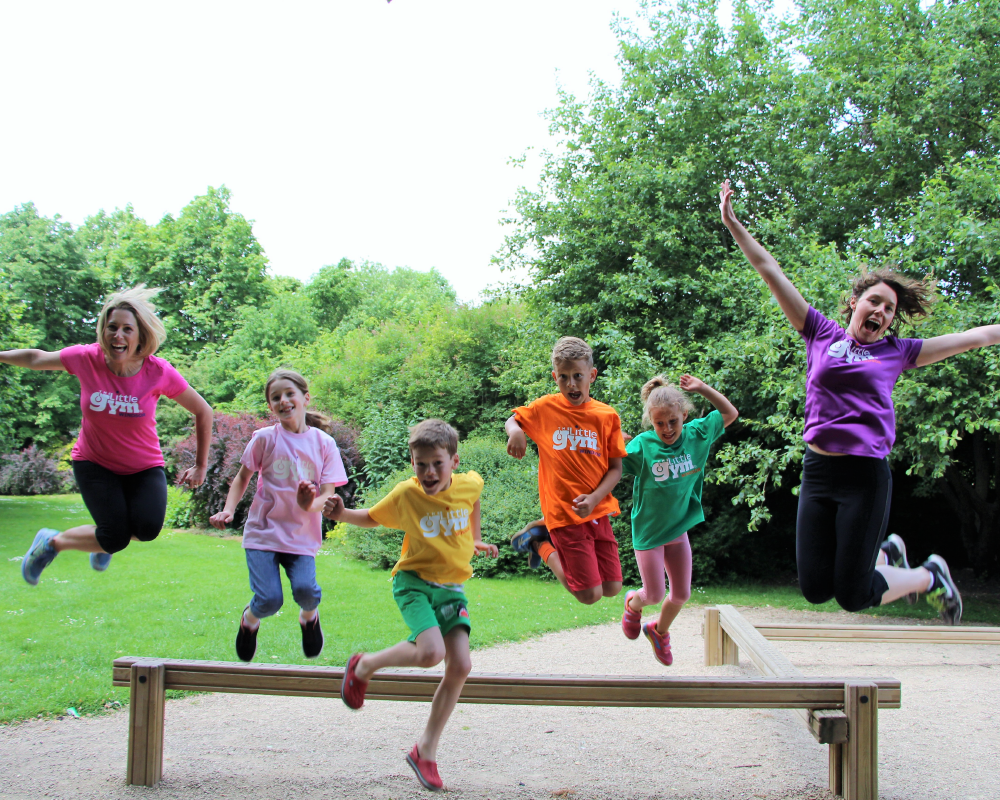 We are excited to announce that The Little Gym Windsor will open on 22nd November, 2017.


Our first semester will run from 22nd November 2017 to 18 February 2018. That's 11 weeks of fun gymnastics classes with a difference -- developing your child's body, brain, and social and emotional skills.


All of our classes have been developed with an age-appropriate curriculum designed to nurture growth at each stage of childhood development. Children from the age of 10-months to 12-years come to us for a class a week, sometimes more, and we focus on developing the whole child.


We get them moving, learning gymnastics, and developing their motor skills, balance and coordination. The bonus… we also build their confidence, courage, resilience, focus, concentration, listening skills, friendship skills, team work, and so much more -- skills designed to help them succeed in whatever comes their way.


Importantly, we are non-competitive and 100% inclusive. It doesn't matter if your child is great at sport, or still finding their moving mojo. We pride ourselves on being totally inclusive. Our teachers get to know what success means to every child in our small classes. And we keep every child challenged at the right level for them as individuals – whether they're mastering a back flip or somersault, or learning their first forward roll or cartwheel.


This all sounds very serious. But only Mum, Dad and our teachers know how serious it is. The kids are just having a blast running, rolling, swinging, flipping and spinning around the gym with our fun-filled teachers. Children learn best when they're challenged and having fun!


Come and try us out. Let us put an invisible cloak of confidence on your child. We'll put it on in the gym, tie it up, and encourage them to leave wearing it. They'll wear it home, to the park, day care, pre-school, school, and everywhere they go. And when they come back the next week, we'll adjust it, tighten the straps, and put it back on if it has fallen off – sending them off into the world each week with renewed confidence, courage, and self-esteem. And an irresistible big super hero grin on their face!