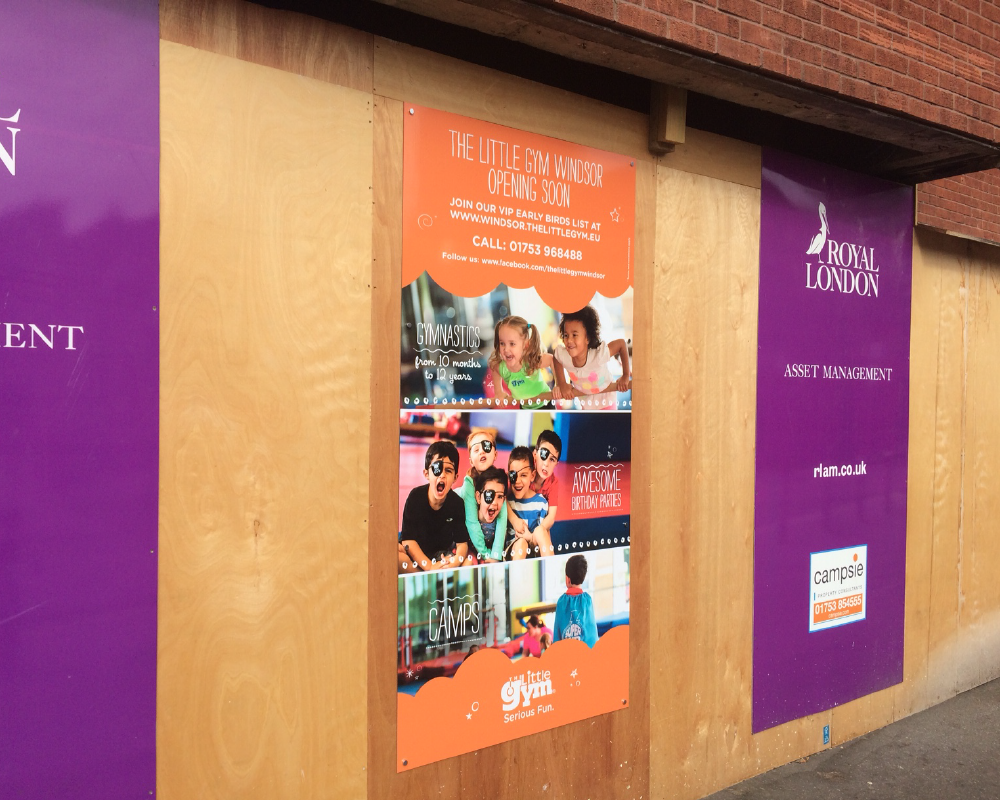 We're thrilled to be transforming the old Chicago's Nightclub into an oasis for children and families right in the heart of Windsor. There will still be dancing feet, they'll just be a lot smaller – and they'll be flying through the air, not just dancing on the ground!


The Little Gym Windsor will be big, colourful, warm and welcoming. We're turning nearly 5,000 square feet into a big gymnastics and child development facility with plenty of space for children to run, jump, roll, swing, tumble and flip. Your child will get moving, go on exciting adventures, tap into their imagination, and build their bodies, confidence and courage on our state-of-the-art gymnastics equipment. They'll swing around the uneven bars, balance on the beam, flying across our vault, and tumbling across our floor.


What about the parents?
We're definitely NOT forgetting the parents – you guys are important too! As Mums, we know how hard parents work – there is always something to juggle, organise, manage or consider! We want The Little Gym Windsor to be a rewarding experience for you too, an opportunity for down-time, socialising, and a bit of parental pride as a bonus!


Our spacious lobby is designed with families in mind. We have everything parents and children need to be comfortable – from bright sofas to tables and chairs, a fully kitted-out kitchen, play area for siblings, and even a break out area for Mums and Dads groups.


Parents can watch their children doing gymnastics through our beautiful glass wall, you can have a chat with your friends over a cup of coffee, fall asleep on the sofa (it happens, just ask my husband!), work, duck out to the shops or work out around the corner in the gym for an hour!


The world is your oyster as a parent in the oasis we are creating for children and parents on William Street.


Follow our Journey
We are so excited to be transforming the old Chicago's into The Little Gym Windsor. Our builders are going in next week, and we want to let you see the transformation with your very own eyes.


Follow us on Facebook to see The Little Gym Windsor transform from bare concrete into our bright, welcoming and colourful home in William Street!